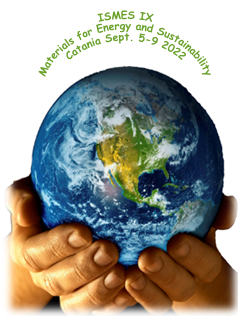 International School on Materials for Energy and Sustainability

After 5 editions in Erice (Italy), 3 in USA and the stop due to the Covid-19 pandemic, the next ISMES School will take place at the prestigious "Scuola Superiore" of the University of Catania. The school will review critical materials issues for the production and storage of renewable and sustainable energy. The aim of the School is to present the state-of-the-art and future perspectives in this critical area. It will be a great opportunity to bring together the international community of students, young scientists, and experts in a unique atmosphere for reciprocal benefits in terms of enthusiasm, knowledge and new ideas.
A max number of 60 students will be allowed.
The deadline for the registration is July 31st 2022
The new deadline for the registration is August 15th 2022
When: Sept. 5th-9th 2022
Where: Catania (Italy)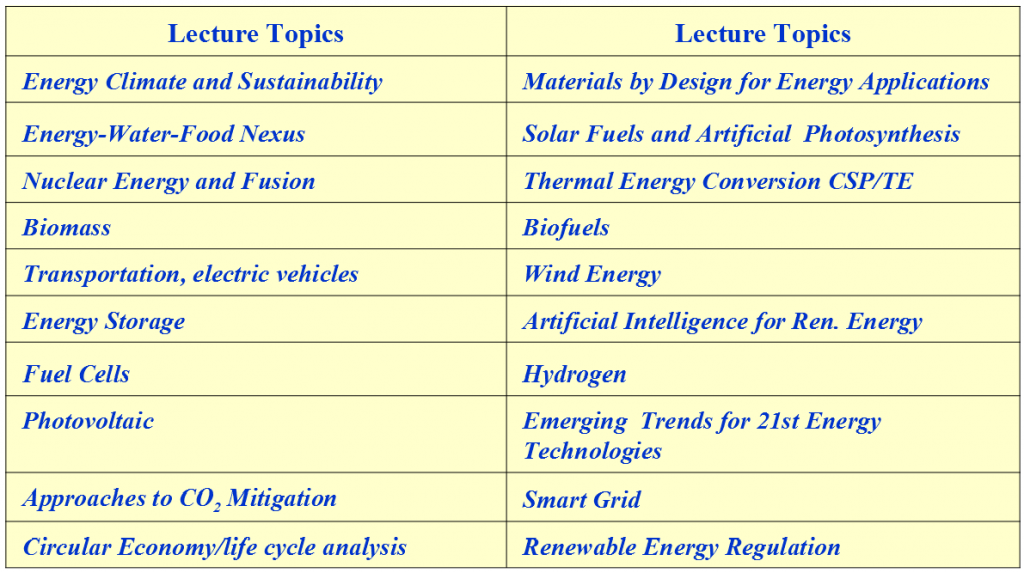 Directors of the Course:
–David Cahen (Weizmann Inst. Science & Bar-Ilan Univ., IL)
–David Ginley (NREL, Golden Colorado, USA)
–Ryan O'Hayre (Colorado School of Mines, Golden Colorado, USA)
–Abdelilah Slaoui (CNRS HQ, Paris, F)
–Anke Weidenkaff (Fraunhofer IWKS, Hanau, D)
Director of the School
Antonio Terrasi (University of Catania – Italy)
E-mail: antonio.terrasi@ct.infn.it
Phone +39 0953785431
Program:
Registration: The registration fee is 500 € which includes lodging, meals, social events.
If paying by bank transfer:
Reason for payment: ISMES IX / participant full name
Beneficiary name: CONSORZIO COMETA
Beneficiary address: Viale Vittorio Veneto n. 98 – Catania – AGENZIA SEDE
IBAN: IT 64 I 01030 16900 000063633612
BIC / SWIFT code: PASCITMMCAT
Please, fill it the Registration form.