Mediterranean School of Complex Networks
Salina, Sicily 25 June – 02 July 2022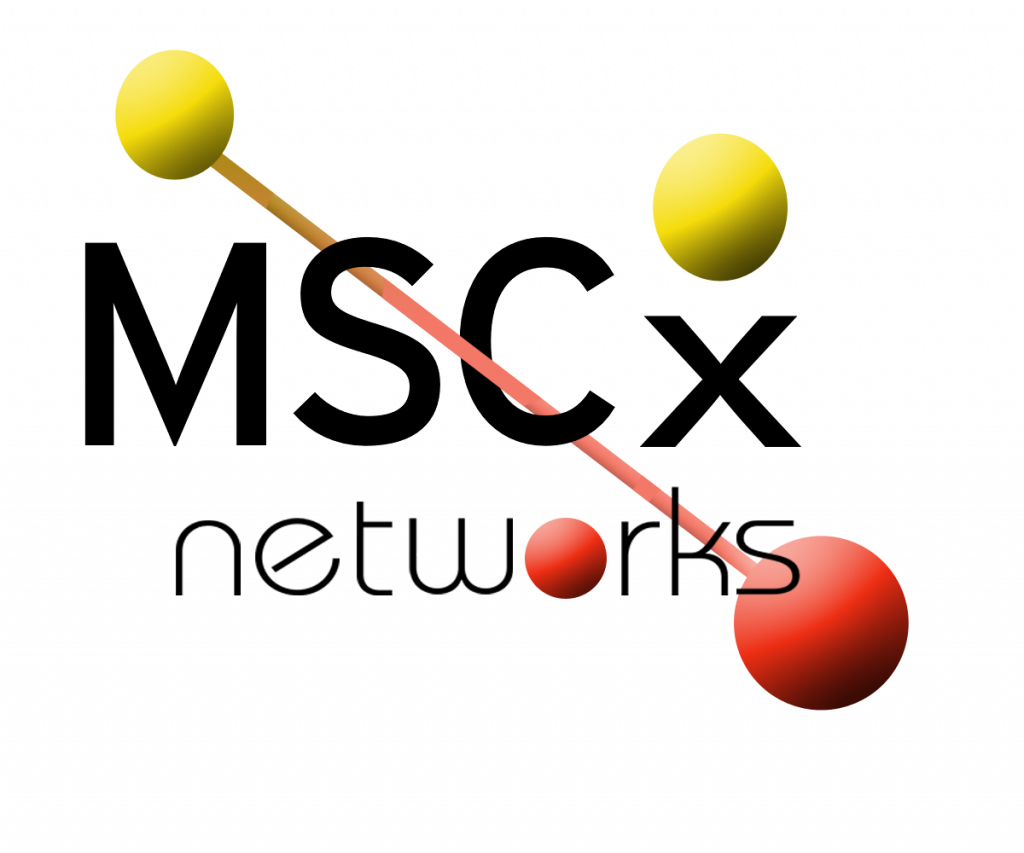 In the last decade, network theory has been revealed to be a perfect instrument to model the structure of complex systems and the dynamical process they are involved into. The wide variety of applications to social sciences, technological networks, biology, transportation and economic, to cite just only some of them, showed that network theory is suitable to provide new insights into many problems.
Given the success of the Sixth Edition in 2019 of the Mediterranean School of Complex Networks, we call for applications to the Seventh Edition in 2022.
Mode: The school will take place in hybrid mode, with in-person lectures and real-time online streaming. If the pandemic situation will evolve in a way that will not allow to guarantee safety, the organizers might opt for a full online edition. Note that in-person mode might require COVID19 testing before and during the school.
Local organizing committee: CONSORZIO COMETA
When: JUN 25 – JUL 2, 2022
Where: SALINA -SICILY, ITALY
Registration:
IN-PERSON SUMMER SCHOOL
Lessons
Projects
Flash talks
AS LOW AS€650
IN-PERSON SUMMER SCHOOL + SOCIAL EVENTS
Lessons
Social dinner
Projects
Tour by boat
Flash talks
AS LOW AS€750
ONLINE SUMMER SCHOOL
Lessons
Projects (TBC)
Flash talks
AS LOW AS€150
Important Dates
Payments received after the official deadline will be subjected to an additional fee of 50€. We kindly invite you to pay your registration before the deadline.
Early registration deadline (no payment needed at this stage):
15 March 2022
Notification of Acceptance:
01 April 2022
Registration deadline (payment needed):
01 May 2022
School (temptative dates):
25 June – 02 July 2022